Courtesy. Care. Compassion.
You will find high quality, affordable, convenient and accessible health care at our nine Federally Qualified Health Centers (FQHCs). The cost of our services is based on your ability to pay, and we use a sliding scale fee structure.
For your convenience, there are 48 FQHC sites across western Pennsylvania. 
You can find a health center near you by clicking on Our Health Centers. Each FQHC location on the page provides a list of clinics operated by that site.
You also can click on Find a Health Center, and search for a health center by zip code. Just follow the instructions on the page. 
Check out Our Health Centers to locate a clinic near you.
We look forward to your visit.
Photo: Sto-Rox Family Health Center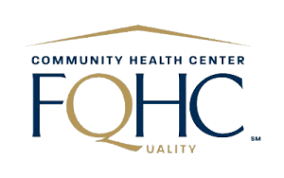 Three Rivers Alliance of Community Health Centers is made possible through grants from
Three Rivers Alliance of Community Health Centers acknowledges with appreciation the support and consultation received from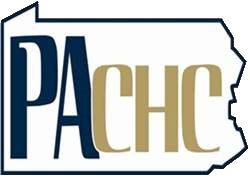 Photo: Pennsylvania Association of Community Health Centers
High quality, accessible, convenient and affordable care for all. Find a health center near you.